Repurposing
— One man's junk is my treasure
A 1980's chandelier no more! A bit of paint and ....
Wondering what to do with that old silver tea set...plant succulents.
Quickest living wall...industrial vent ready to plant.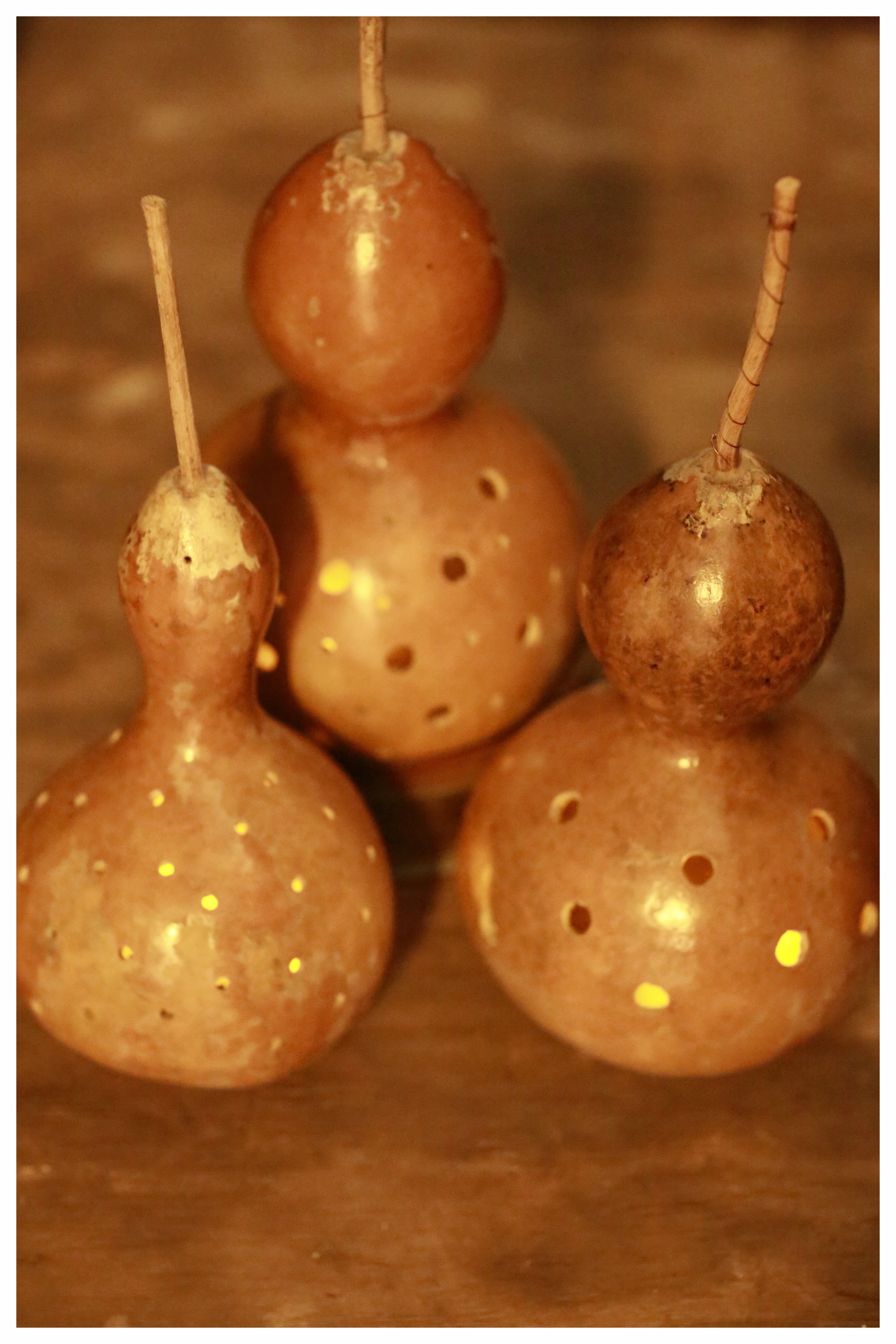 Birdhouse gourds turned into lanterns.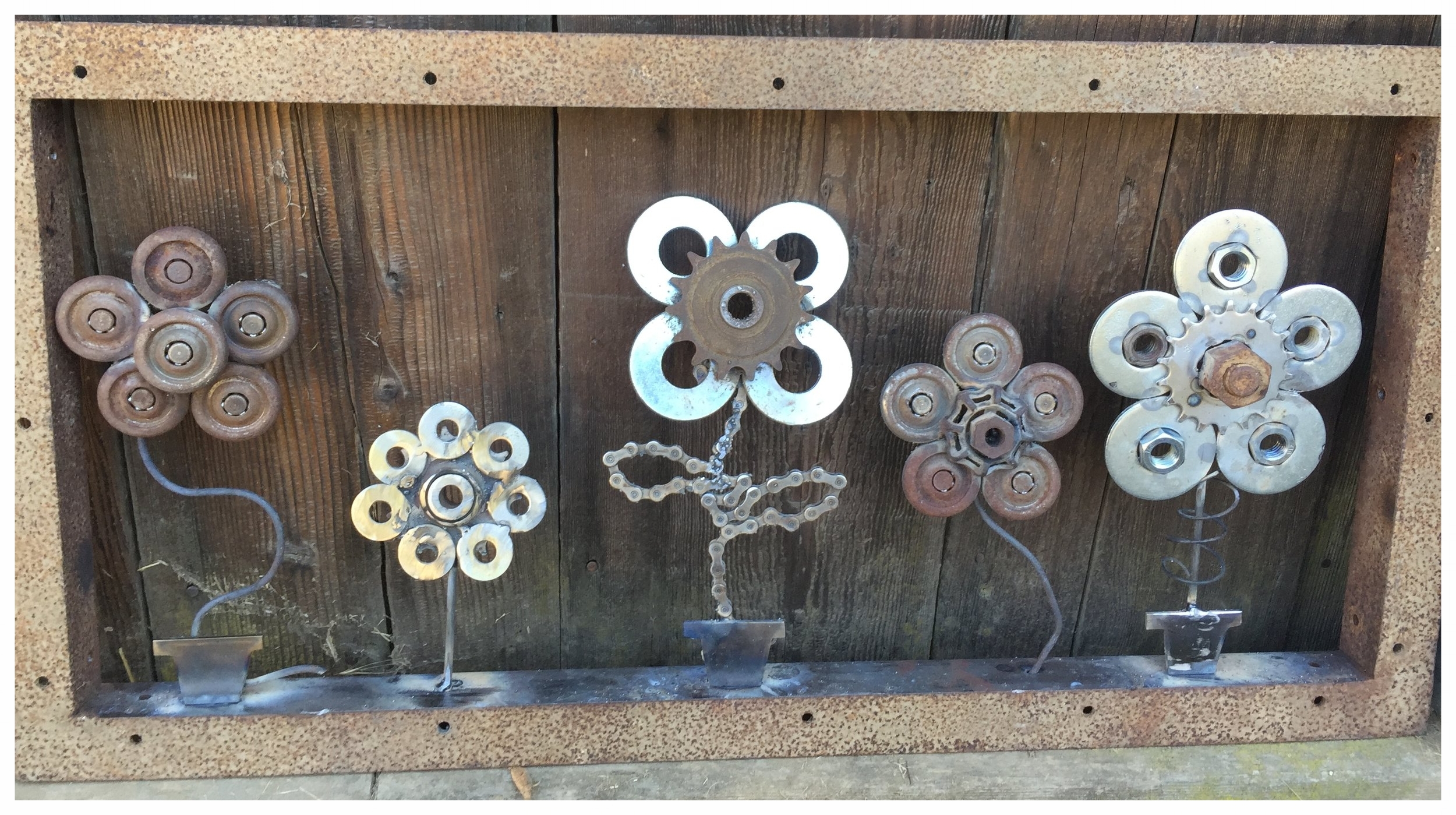 One of my weld projects.. Everything was found laying around.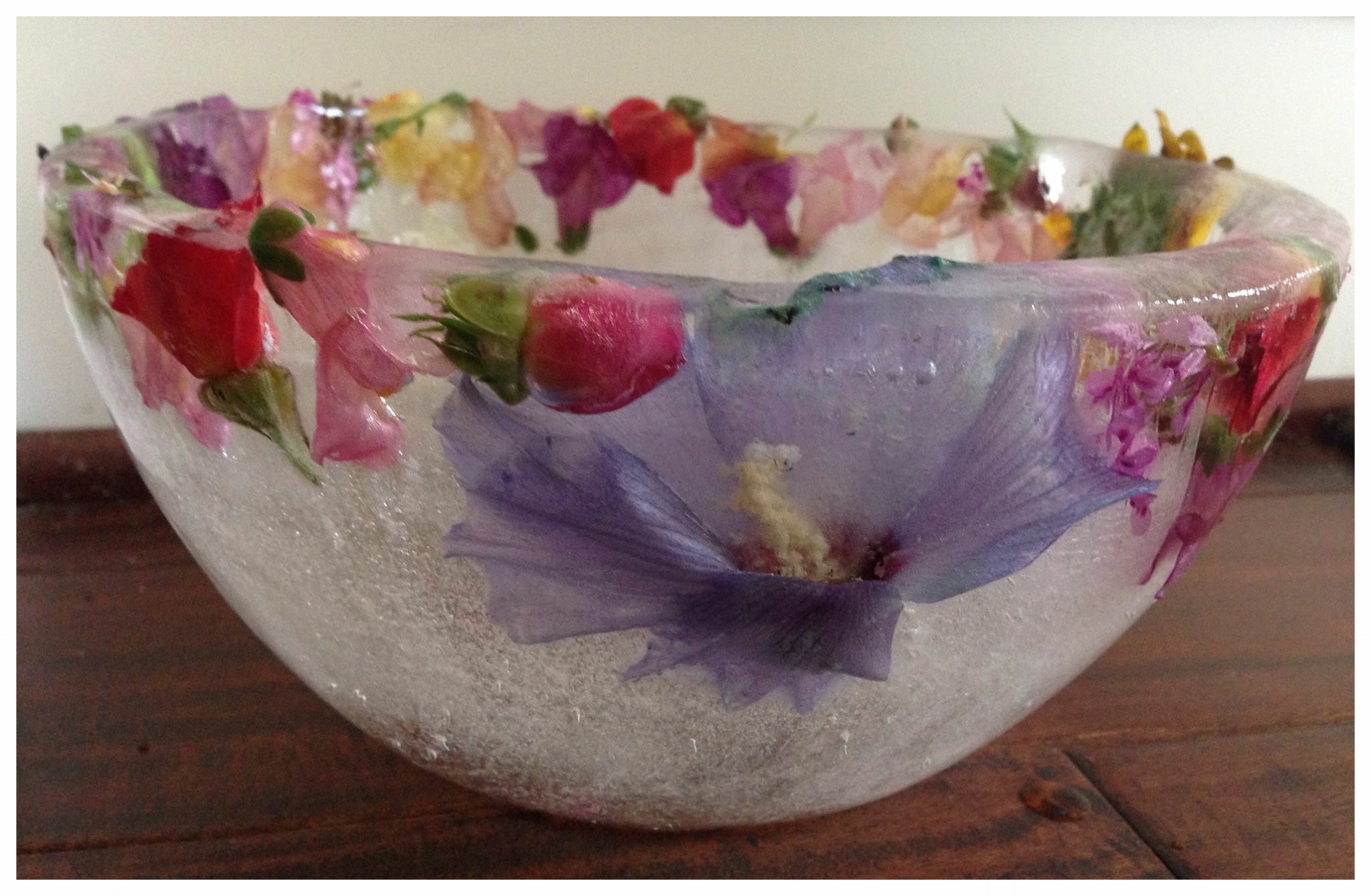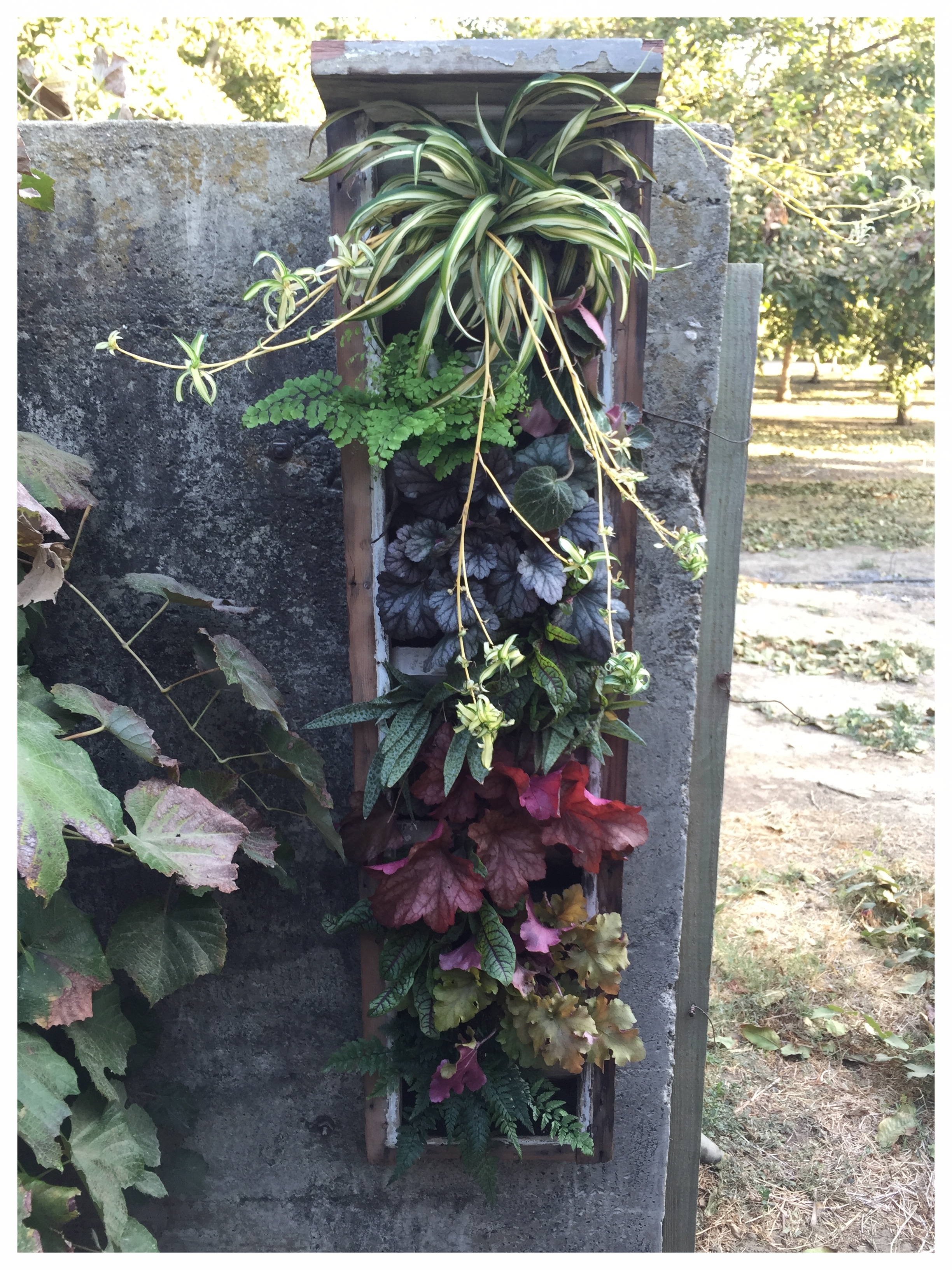 An old victorian house vent...now a living wall planter.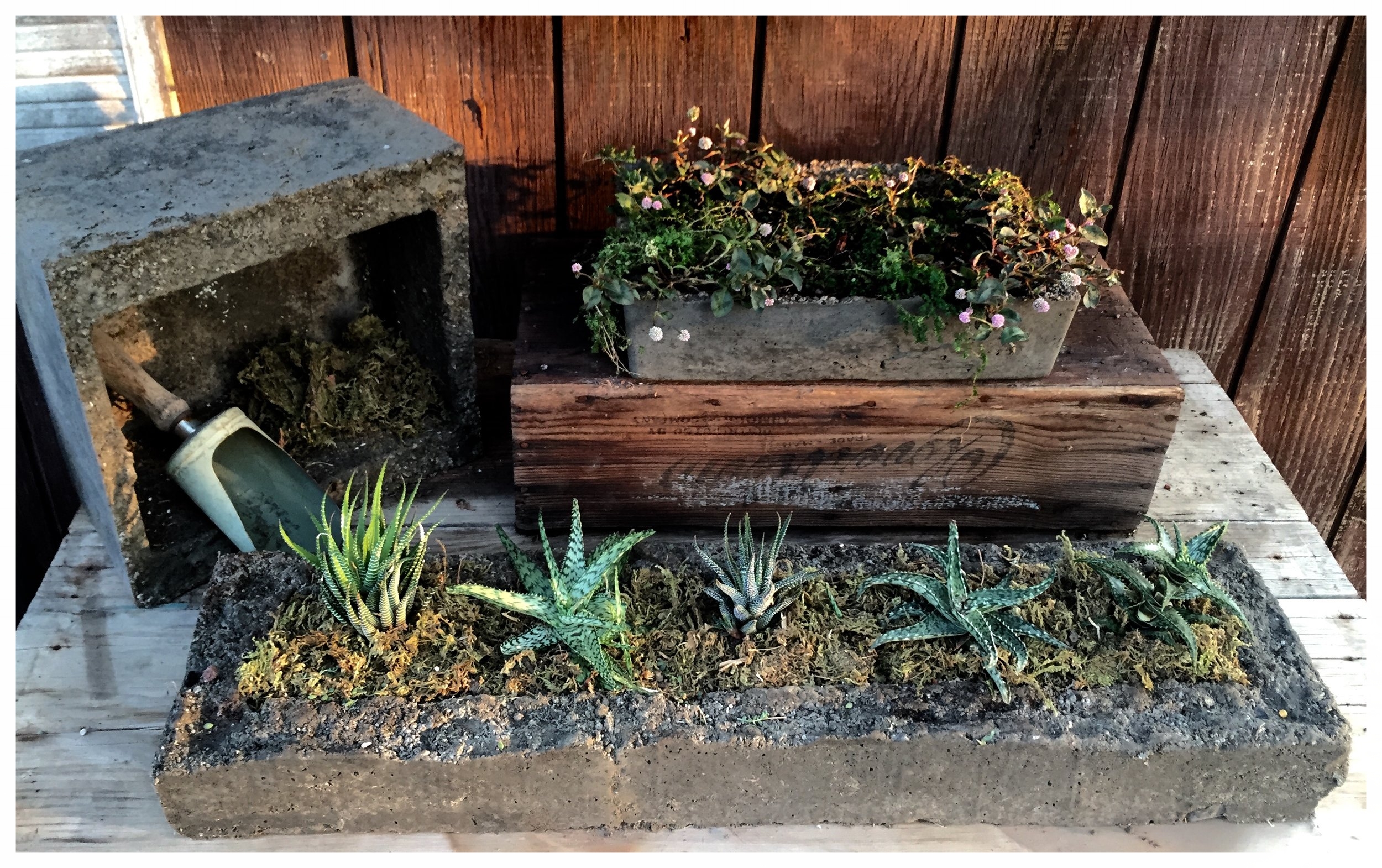 Love making Tufa planters...3 ingredients, peat moss, perlite, Portland cement.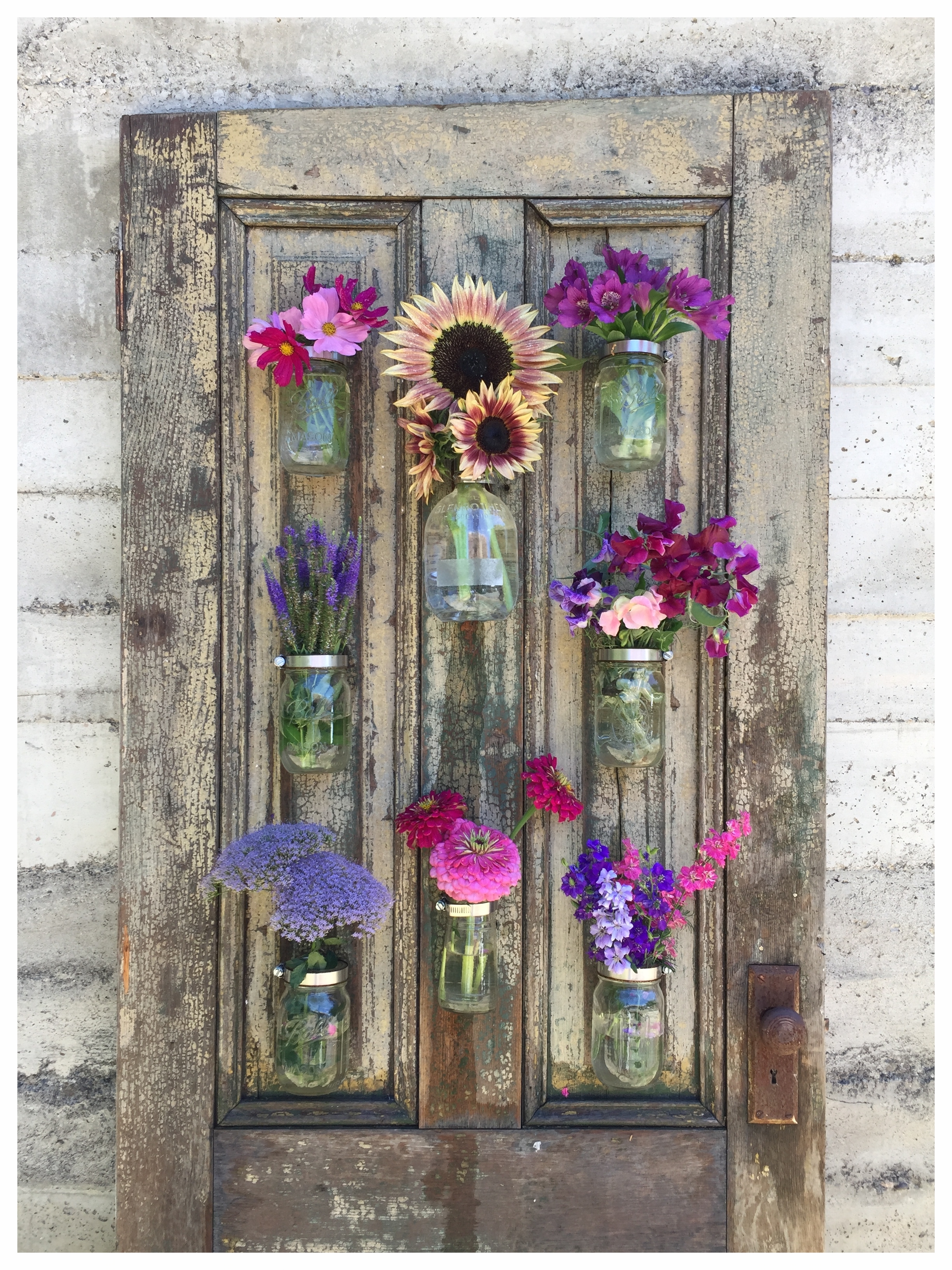 Dumpster dive much? Here I turned a found door into a great way to display garden flowers.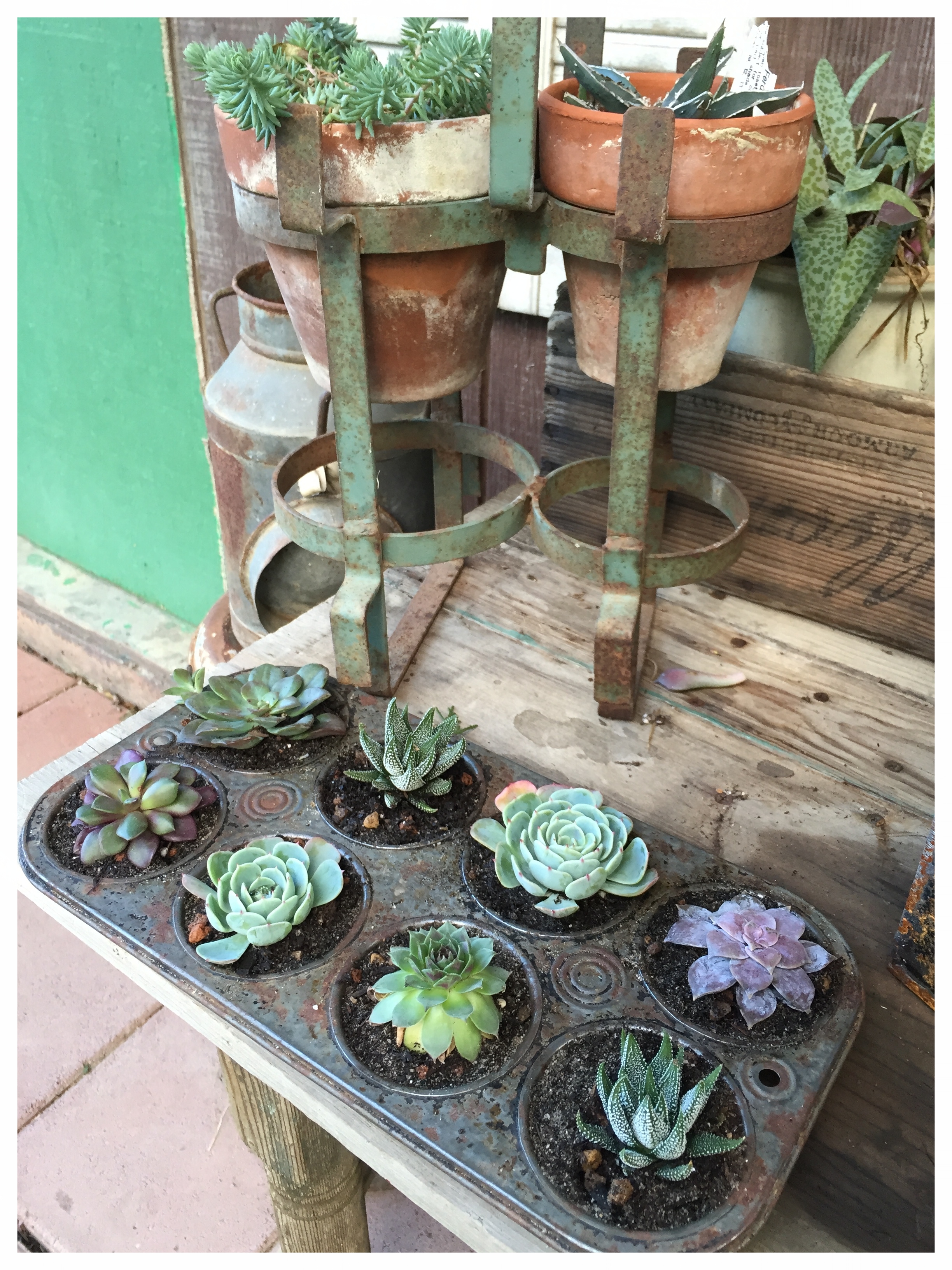 Old muffin pan into a succulent planter.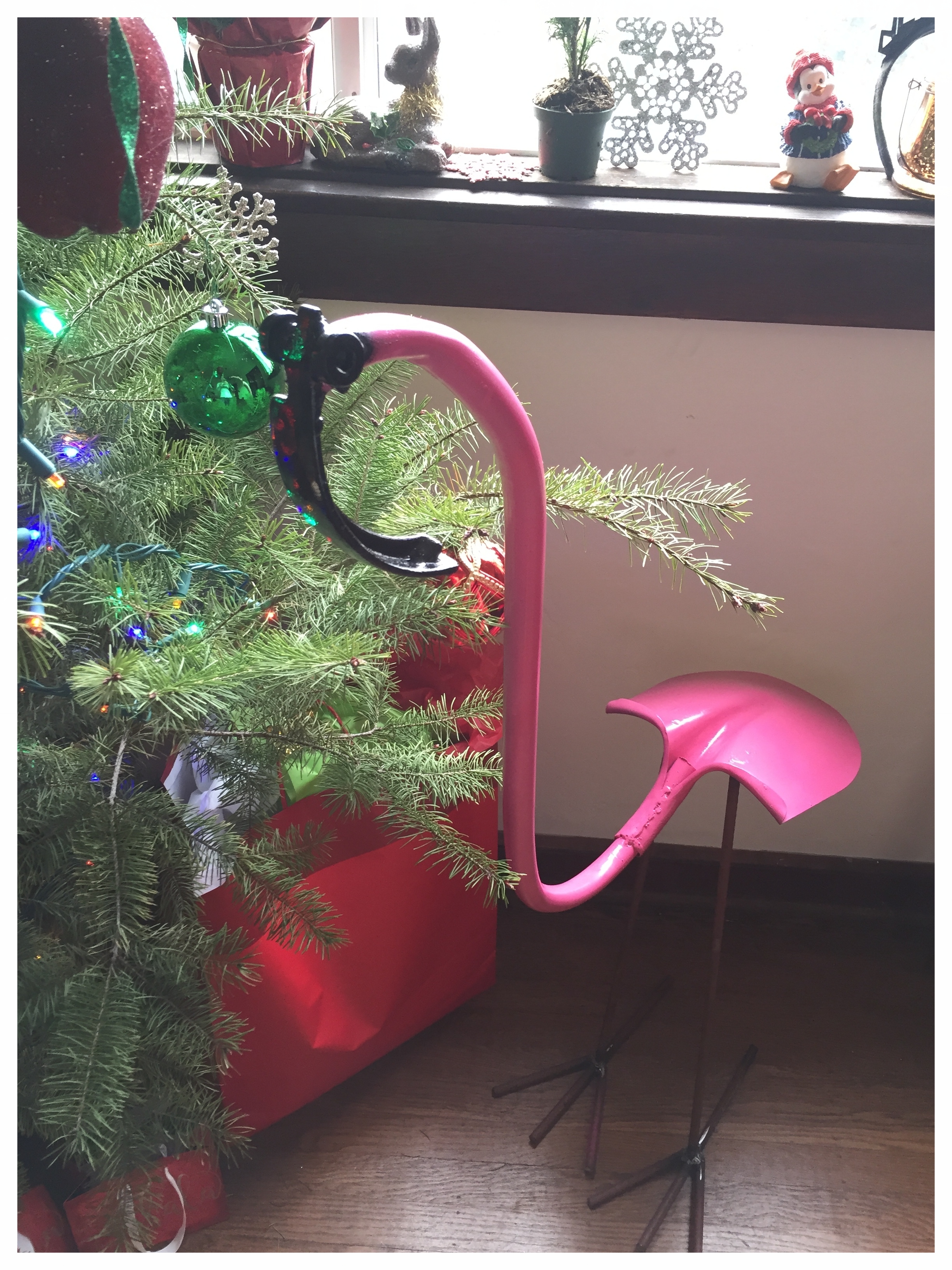 My mother in law loves flamingos so I welded her one out of a broken shovel, some rebar and misc metal.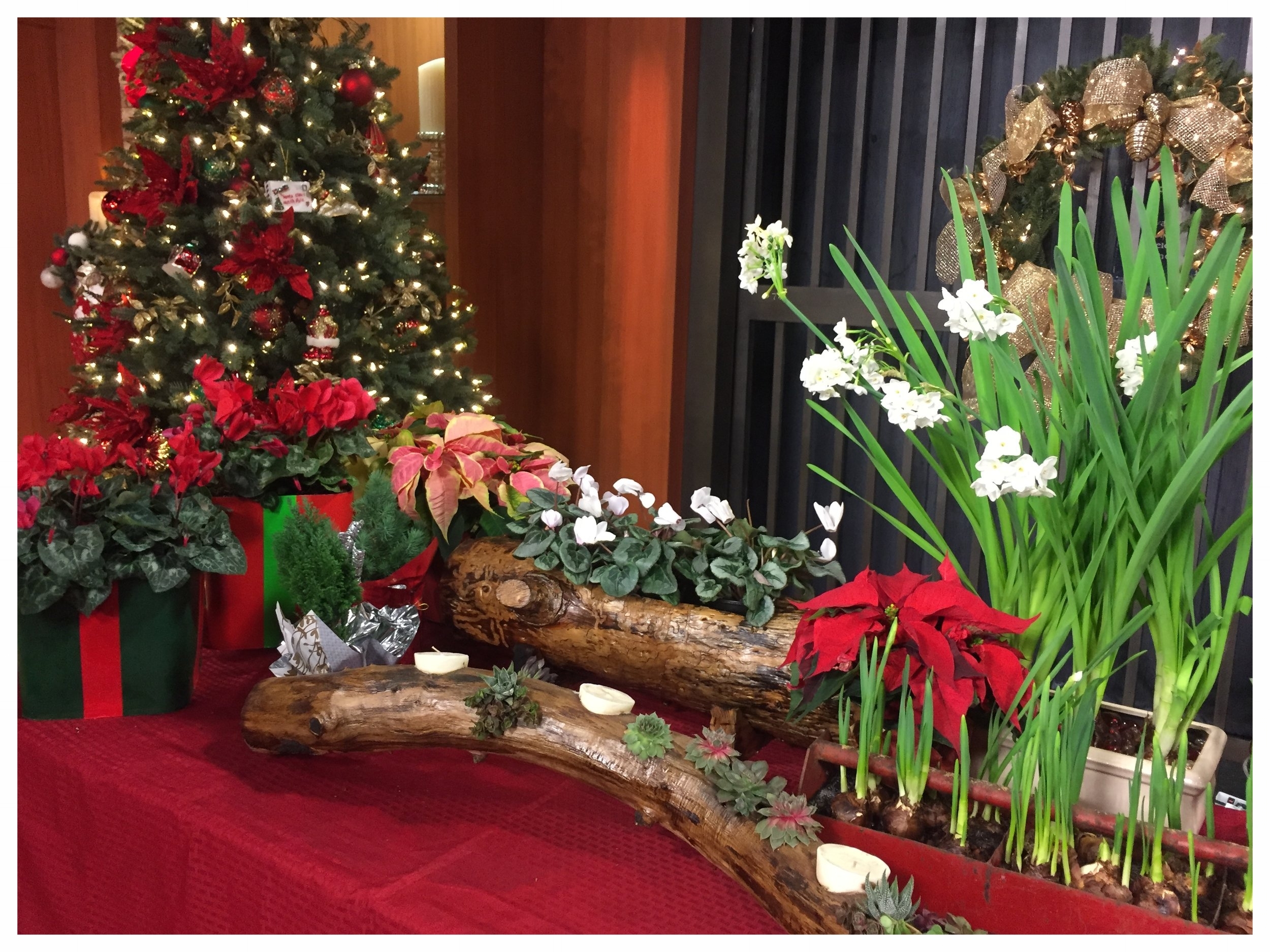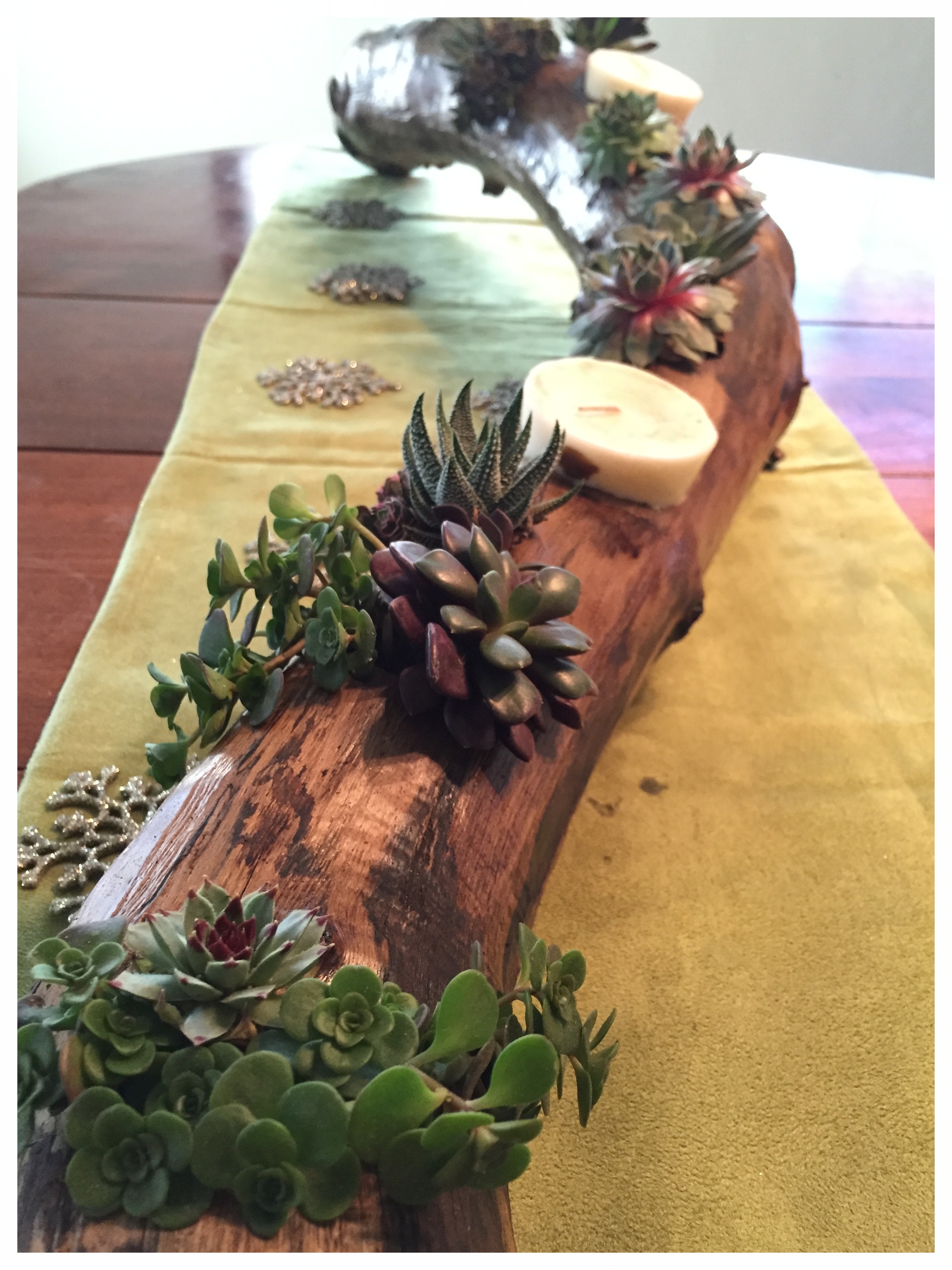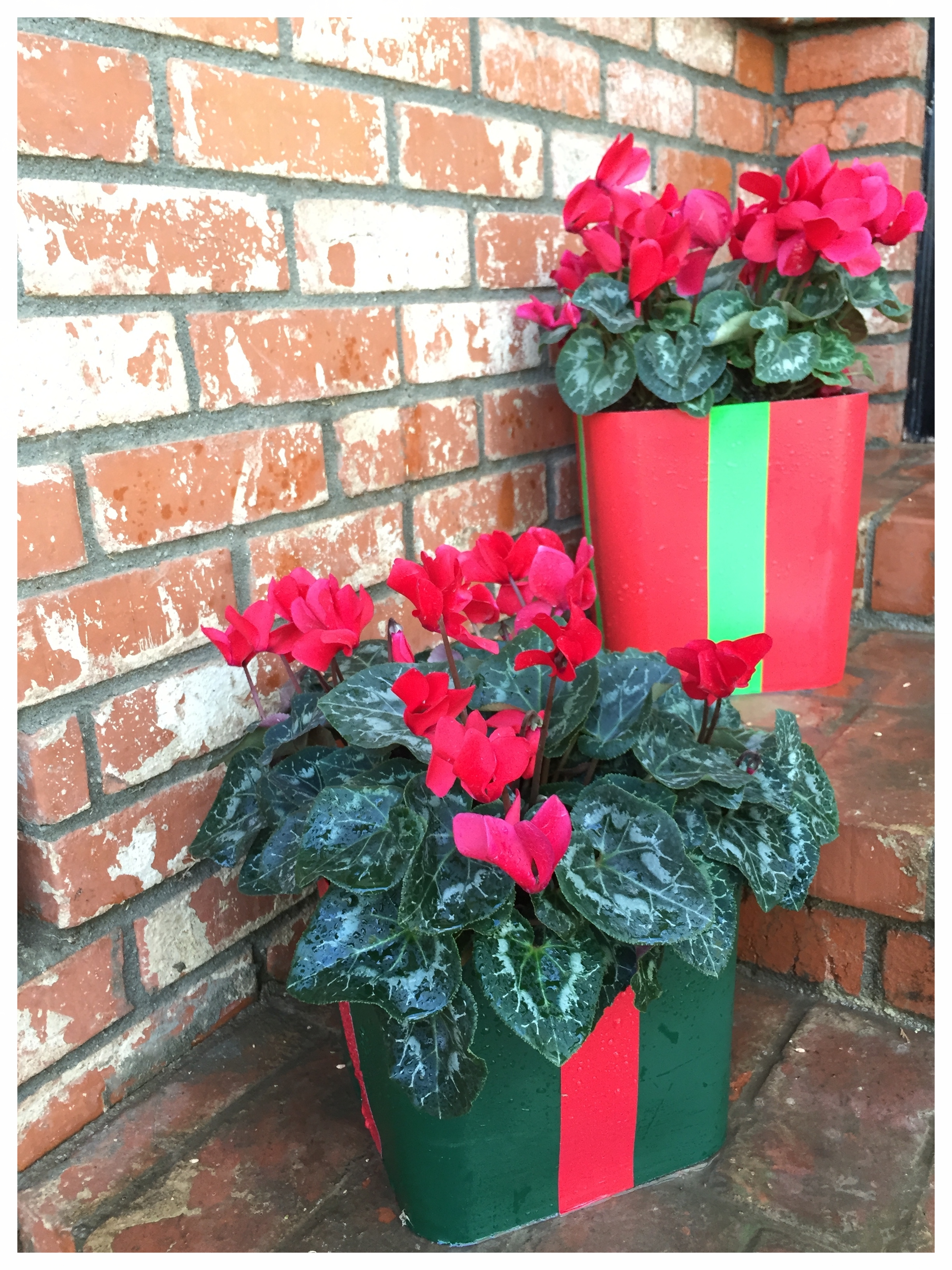 Square buckets, spray paint and colored duct tape....now Holiday planters.
Shoe rack into a strawberry planter.
These two gray yucky filing cabinets became two very vibrant planters...with wheels
How to make Living Walls out of old shutters and industrial vents
Have a welder..will weld.